Bill the Boy Wonder: The Secret Co-creator of Batman
by Marc Tyler Nobleman
Are you a fan of Batman?

If so, you will find this graphic novel biography fascinating! It tells the little-known story of the co-creator of Batman.

You may recognize the name Bob Kane as the creator of this
famous character.

However, Bill Finger was instrumental in developing the image of the character you are familiar with today, as well as the storylines and major villains in the classic comic book. Learn why he never got the credit he deserved for all of his ideas. This is a quick and entertaining read.
Kristin
(J Bio Graphic Novel)
Jeremy Bender vs. the Cupcake Cadets
Jeremy and his best friend, Slater, worry about the trouble they'll be in for ruining the engine of Jeremy's dad's boat. Unfortunately, they have no money to cover the cost of repairs. Luckily, the Cupcake Cadets (modeled after the Girl Scouts) are holding a contest with a 500 dollar cash prize. Of course, winning the money proves harder than it seems. Not only do Jeremy and Slater have to pretend to be girls to join the
Cadets, they then have to sell 100 cupcakes and earn three Cadet badges in order to
qualify
for the contest. Will the truth come out? And even if it doesn't, will Jeremy and Slater be able to win the contest and get the money they need to avoid Dad's wrath?
This hilarious book is great on audio.
Meghan
(
J Fiction)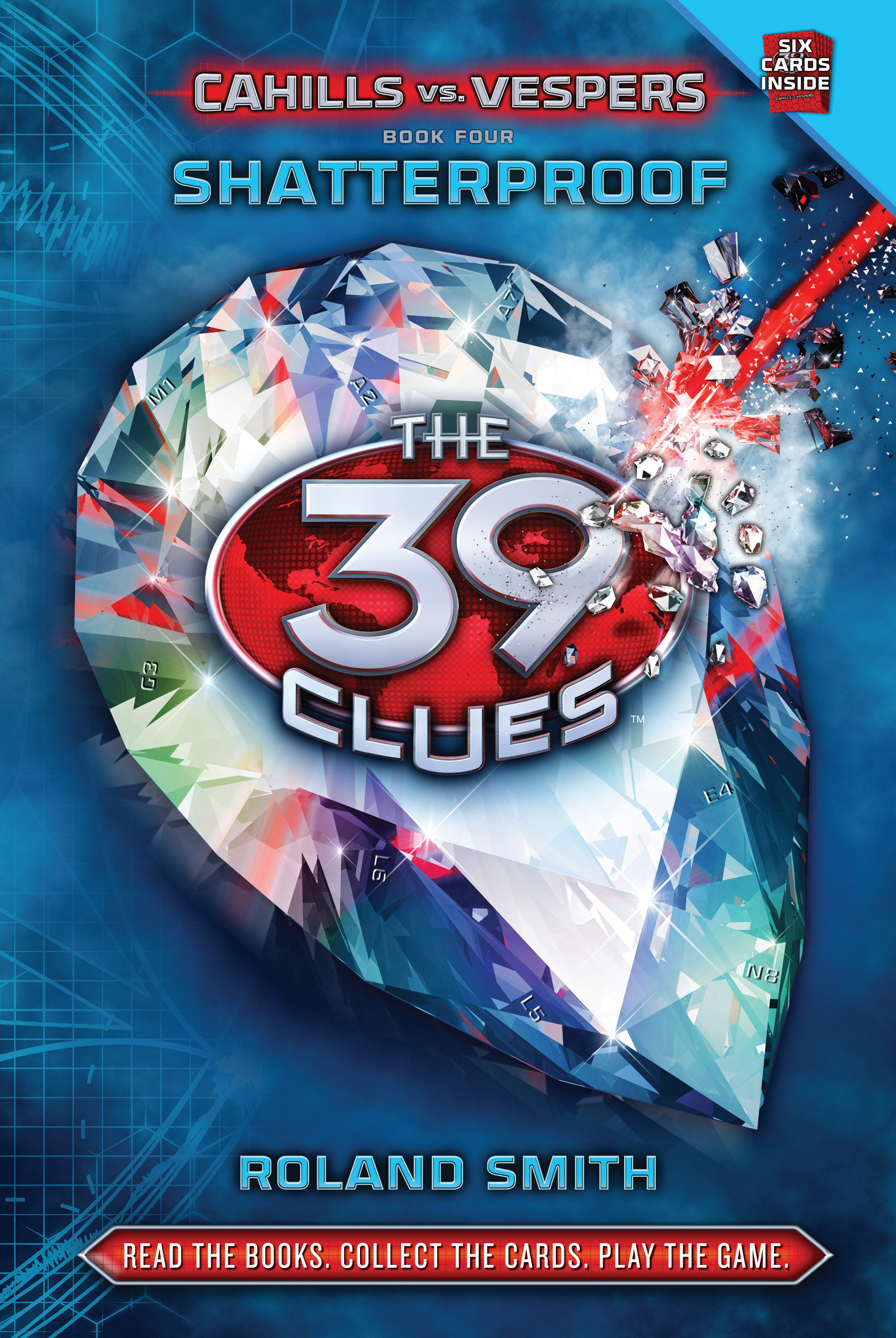 39 Clues: Cahills vs Vespers: Shatterproof
by Roland Smith
Once again, Vesper One holds all the cards.

Dan and Amy are given another mission in order to keep the hostages safe.

This time, they are sent to Berlin to steal a very valuable diamond.

When the mission does not go well, they are given 24 hours and one last task, or a hostage will die.

This fast paced book takes us from Berlin to the famed Black Forest and even to Timbuktu.

Will Dan and Amy be able to stop the
Vespers from killing one of their family members?

It does not look good for the Cahills...
Jacquie
(J fiction)
Will Sparrow's Road
by Karen Cushman
The year is 1599 and young Will Sparrow is on the run.

He's barefoot and penniless, with no friends or family. Will calls himself a liar and a thief who cares for nothing but his own belly, but as he travels alone on the road, he quickly learns that he is not as tricky as he thought.

Then Will finds a job with a collector of oddities, travelling from market fair to market fair. How can Will determine who he can trust?

Will he be
betrayed again?

Check out this new book from Newbery Medalist Karen Cushman, author of The
Midwife's Apprentice. Alia
(
J Fiction)