Dead End in Norvelt
by Jack Gantos
Newberry winning writer Jack Gantos is back with a mostly true story about his life in the 1960s. Jackie is a 12 year old boy living in Norvelt, PA and is an only child. Always a bit wild, Jack is grounded for an entire summer for his latest antics. The only time he is allowed to leave the house is when he goes to his elderly neighbor's house to help her write the obituaries for the local newspaper. This story is peppered with mini history lessons and silly antics.
Jacquie
(J Fiction)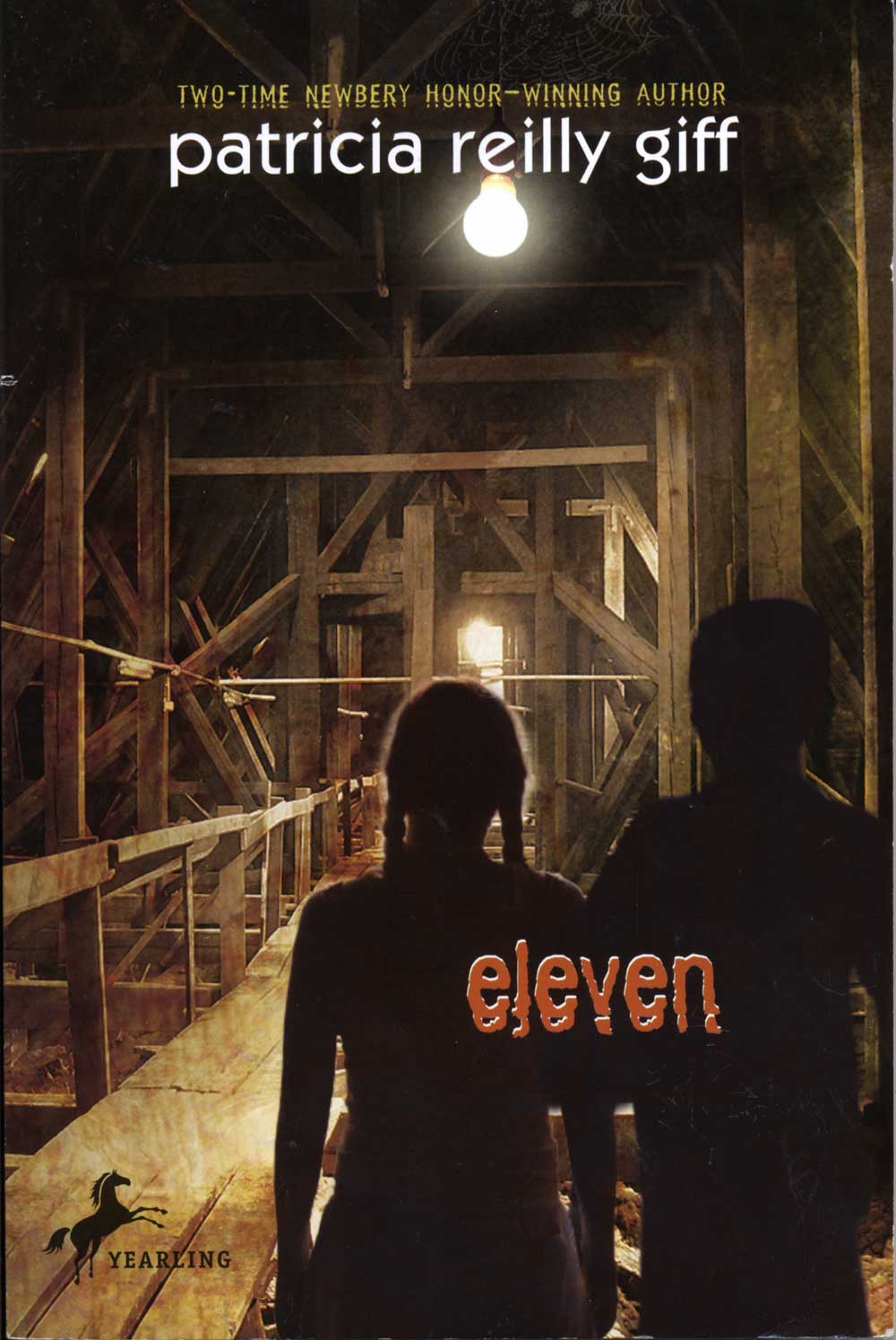 Eleven
by Patrician Reilly Giff
Sam lives with his grandfather and tomorrow is his 11th birthday. He has odd memories and images that come back to him and he doesn't know where they are from. One day he finds hidden in the attic a newspaper clipping about a missing boy—and it's him! Now he is very confused and thinks his grandfather isn't really his grandfather. Sam has a lot of trouble reading, so he needs to find someone to help. He reaches out to the new girl, Caroline, to see if together they can find more information about Sam.
Kristin
(J Fiction)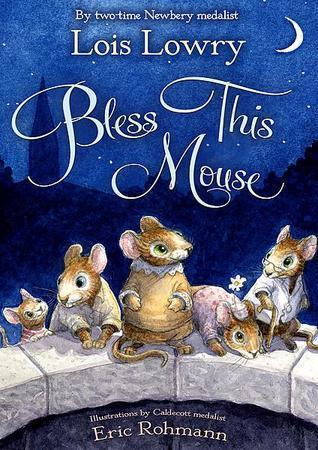 Bless This Mouse
by Lois Lowry
The mice of St. Bartholomew's are a quirky colony of church mice. Their leader Mouse Mistress Hildegarde is responsible for keeping them safe and out of sight. Poor Hildegarde has her paws full. First, there are mouse sightings by the church parishioners, and then there is the fast approaching feast day of St. Francis. The feast day of St. Francis brings with it the Blessing of the Animals. Soon the church will be filled with pets, including cats! Determined to keep them safe, Hildegarde comprises a plan. Can one act of bravery get Father Murphy to bless these mice and keep them safe forever? This was a quick and easy read by Newbery Medalist Lois Lowry with adorable illustrations by Eric Rohmann.
Alia
(J Fiction)
Floors
by Patrick Carman
Leo lives in the wacky Whippet hotel, where each floor is more absurd than the last- one is filled with flying farm animals and another is a giant pinball machine. The Whippet's proprietor has been missing for a year and the hotel is spiraling out of control. Then mysterious boxes begin to appear- boxes with clues just for Leo. It's up to Leo to solve the mystery and save the Whippet Hotel! This was a fun read, filled with action. The second book in the series is due out in September.
Meghan
(J Fiction)